Contact us now!
We are here for you
Your contact persons at STS Oberholz
We are here for you:
Do you have a question, a suggestion or a request? Then simply contact us directly. With us, you can expect fast customer contact, great flexibility with which we fulfil individual customer wishes and reliable service, which is also a matter of course after the purchase.
We no longer offer a spare parts service for end customers. Please contact the customer service of the manufacturers and dealers or directly the specialized trade.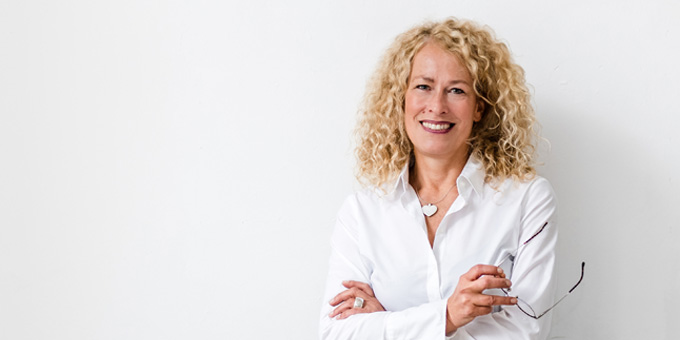 Isabel Oberholz-Dusser
STS Oberholz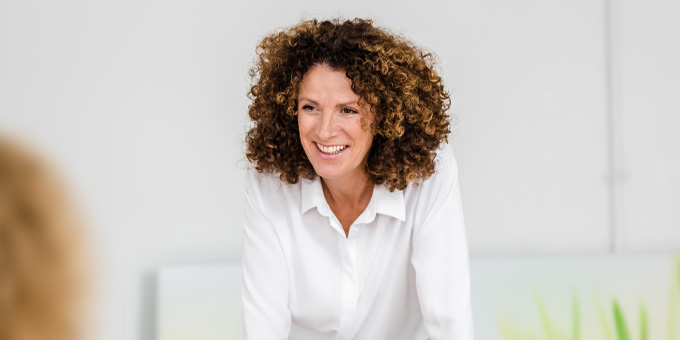 Birgit Nehring
STS Oberholz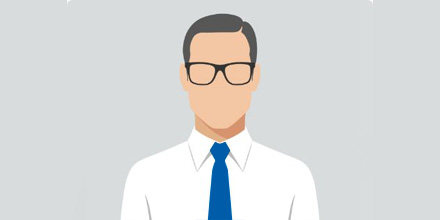 Björn Machenbach
STS Oberholz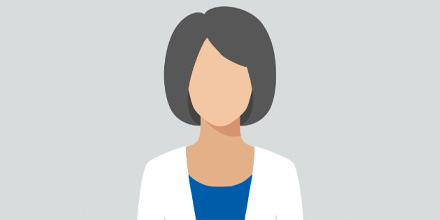 Danica Gülke
STS Oberholz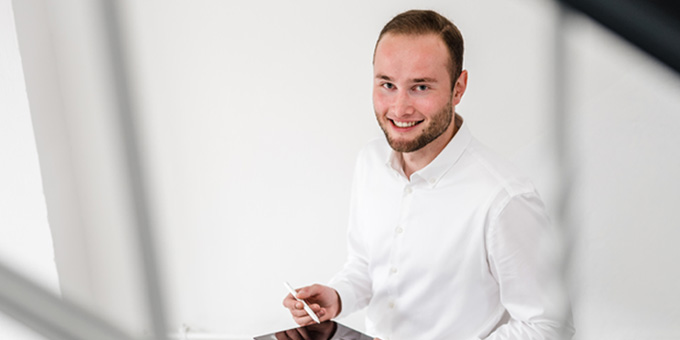 Jérémie Dusser
STS Oberholz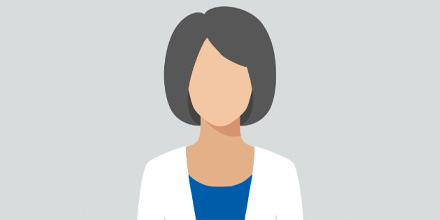 Vitka Duricic
STS Oberholz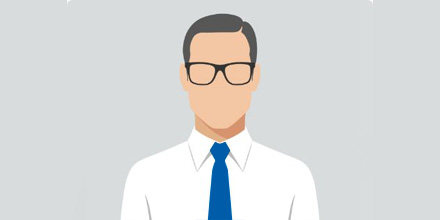 Andreas Hoffmann
STS Oberholz
STS Oberholz GmbH & Co KG
Oststraße 15, 42551 Velbert
Phone: +49 (0) 2051 2073-600
Fax: +49 (0) 2051 2073-619